Creating great customer experiences through reviews and ratings. Join our team.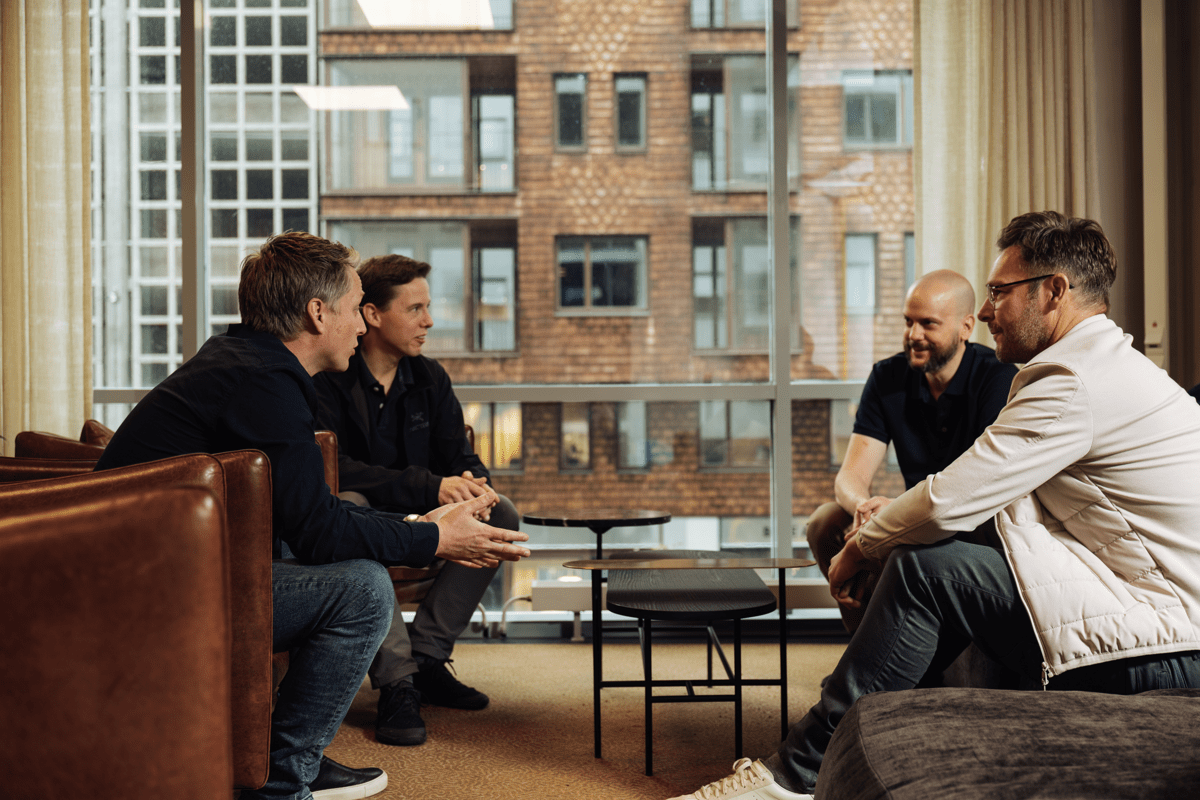 About TestFreaks
TestFreaks is a growth and SaaS Rule of 40 Company as well as a leading SaaS-solution for Ratings & Reviews, Questions & Answers, Business Insight and Market Intelligence. We work with international multi-channel retailers and brands, such as Electrolux, Philips, HP, Jula, Clas Ohlson, Virgin, Pricerunner and Jumbo.
Our team consists of the founders of Pricerunner and other highly skilled and driven individuals. We are a dedicated team that prioritize quality, making a change, and creating value for our clients. Like them, we strongly believe in creating a customer centric business where ratings and reviews are a fundamental component in building a successful business.
Open application
Can't find a role that suits you but interested in our company? Connect with us and get updates on when new roles are published. By connecting you also give us the opportunity to contact you if we find a match for you.
Working at TestFreaks
We're at an exciting stage in our growth journey as we have a solid foundation with strong brands as clients with a lot of room to continue to expand and grow globally. At TestFreaks, we have a true scale up environment where everyone is highly involved in all parts of the business, making it easy for everyone to see how they make an impact.
As our employees develop, so do we as a company. We therefore believe in encouraging everyone to take a lot of responsibility and ownership. That way, we can grow together.